Thursday
In Russian & English
6:30pm
Small Groups
Small group meets are short "deep breath breaks in our daily battles". Fellowship, eagerly awaited and sadly dispersed. Warm discussions on spiritual life in action, guitar-strumming worship songs and friendly prayers- these are the things you will find at such meets. Small groups are open not only for church members, but also for all people who want to learn more about God of the Bible.
First time here?
Dear Friend, Welcome to Grace Family Church! Our goal is to bring God's Kingdom to every home. It is not a coincidence that you found yourself on this page. We hope that here you will find a lot of useful information for your heart and spiritual growth.
Recent Recordings
To listen to the recent sermons or watch the services, please click on one of the links below.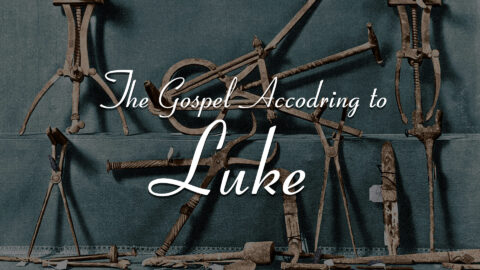 September 25, 2022
Dmitriy Zherebnenkov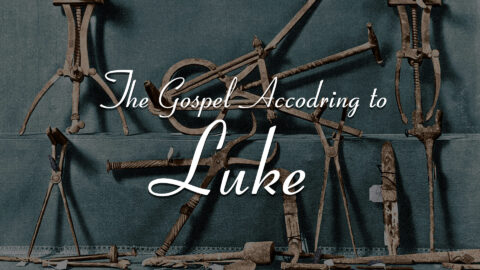 September 18, 2022
Vlad Sonnik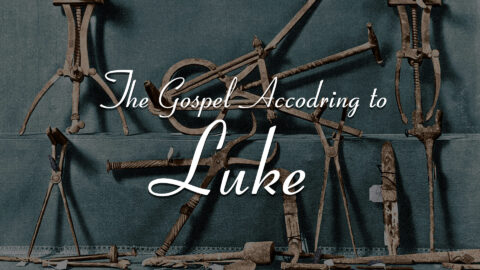 September 11, 2022
Dmitriy Zherebnenkov
Latest News
News, announcements and posts
September 22, 2022
Shalom! Dear friends, I'll share what I've noticed in my own heart, and what I presume is also present in others. Every week, and even every day, we come into contact with God's Word. It brings life, grace, and strength for a believer to live a righteous life and stretches out a saving hand to the unbeliever (1 Pet. 2:1-3; Rom. 10:17). However, as with so many other good things in life, unfortunately we get used to things. This is…
Prayer Request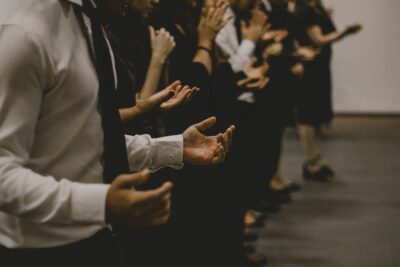 Prayer is not a ritual to be performed. It is a conversation with someone who knows more about your need than you do and knows how to help.
It is a need that often brings us to our knees. We especially need a prayer shoulder of a friend when troubles come. If you are currently experiencing something similar, text us so we can support you in prayer.